ABOUT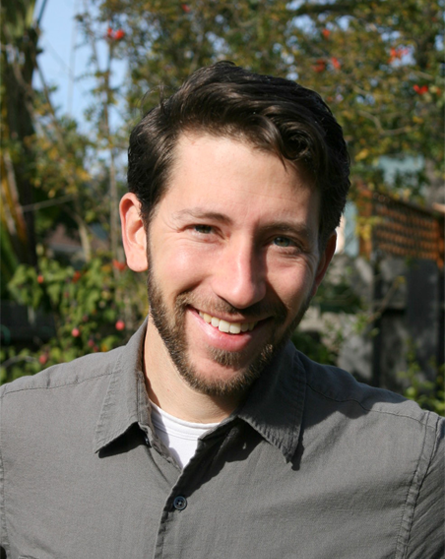 About Manifest & Doug Wein
Manifest is an independent consulting and coaching company, led by Doug Wein, an expert sustainability strategist and professional coach.  Manifest guides sustainability-minded businesses and professionals to clarify and achieve their most critical goals.

Doug Wein has provided strategic sustainability consulting to not-for-profits and Fortune 500 companies across a wide array of industries, including waste & recycling, retail, manufacturing, real estate, food & agriculture, and green building.  His consulting work focuses on strategic planning and implementation, organizational dynamics, and business development.   As a coach, Doug helps clients develop leadership skills, spread bold ideas, transform organizations, and create powerful positive change.  Doug has led strategy development in small teams and in groups of over 650 professionals at premier sustainability venues.
Doug has led people and organizations for over fifteen years.  He has an MBA from the Ross School of Business and an MS from the School of Natural Resources and Environment, having graduated from the Erb Institute for Global Sustainable Enterprise at the University of Michigan.  His undergraduate degree in Psychology is from Pitzer College.  Outside of professional life, Doug is often inventing new culinary sauces to delight his wife, getting covered in sawdust, or exploring the backyard with his kids.